F.A.Q For Lanlgey Real Estate
Here are some of the most common answers to the general questions we receive about Lanlgey Real Estate.
Where to find a real estate agent Lanlgey BC?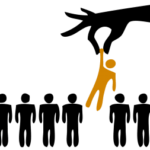 When a buyer or seller is looking to hire the services of a realtor you want to look for a realtor who works in your area. You also want to make sure that the realtor you chose is online. You can start by doing a google search for real estate agents in your area. From there you can see the realtors who work in the area and then click on the realtors website to meet the realtor and get a feel for the realtor. You will often find a link to a facebook business page of the realtor and you can see if they have a social media presence. You definitely want a web savvy realtor as today 85% of home buyers find their homes online. That is a good start.
How to find a real estate agent to sell my house?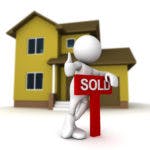 When finding a real estate agent to sell your property it is often a good idea to meet the agent out in their working environment, through open houses, showing properties etc. That is where agents are getting the work done, not sitting at their desks in an office. You also may want to see how the agent's MLS listings come up in searches, in today's market all listings from small to big should have professional photos. This is one sign that the real estate agent is professional and understands todays market.
What to look for to find a real estate agent to buy my property?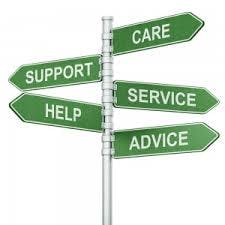 There are several things to look for when looking for a real estate agent to help you buy property. Here are 3 very important tips. 1) You should make sure that you engage the services of a full time agent. Ask them if this is their only job. Ask them how long they have been working as a full time agent. Don't settle for a part time agent, if you do you will be getting part time service. 2) Ask the agent if they can recommend other service providers, they should be able to recommend mortgage brokers, building inspectors, lawyers, etc. as well as trades people to do work that may be necessary. These service providers all help pull the transaction and experience together. They should be able to recommend several of each, and they should not be receiving any compensation for doing so, ethical issues tend to arise when this happens. 3) Ask the real estate agent for references, a good agent should be able to provide you with numerous references of pleased clients.
What is the best method to find a real estate agent near me?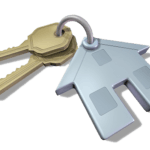 The best method to find a real estate agent near you is to find a local area expert. Ways to do this are google search the area for realtors near you. Make sure the realtor has closed many properties and has been a full time agent for a few years at least. Be sure that the agent is Knowledgeable about the surrounding area. Often a realtor who lives and works in the same area will have their finger on the pulse of the market and the different market nuances that may be not be apparent by just looking at listings online.
Are there easy ways on how to find a real estate agent for short sale?
When buying a short sale in British Columbia you will have to go to court to get the sale approved. Short Sales in British Columbia are different than many other jurisdictions. In BC short sales are done through foreclosures. The bank doesn't take ownership of the property but rather when the mortgage goes into arrears the bank then applies to the court for what they call "conduct of sale". Once the bank has an offer that is non subject on the property the bank will then apply to the court for approval of the sale. When searching for a realtor who will work with you on a short or "Foreclosure" sale the biggest thing you want to look for is a realtor who has experience going to court on these matters. Going to court has some unique challenges in that as a buyer you will often get only one chance at a "Foreclosure" sale in court and you will most often have to compete with other buyers for that property. You need a realtor who has familiarity with court surroundings and is not intimidated by being in the court room with lawyers and court officials.
Can you explain how to find a real estate agent for buying?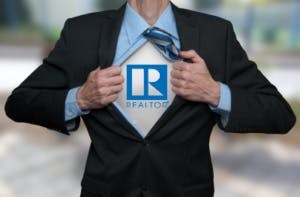 When finding an agent for buying real estate there are several important questions to ask. Here are a few … 1) Ask the realtor what their buyers to sellers ratio is. If a realtor has lots of sellers but not too many buyers this may tell you they are not familiar with working with buyers and focus their business on sellers only… 2) Ask the realtor how long they have been in the business and if they are full time, you probably don't want to work with a realtor who is part time and only works with relatives and friends… 3) Ask the realtor what is the geographic areas they work on and what type of properties do they specialize in… 4) How will the realtor communicate. Communication is key and you need a realtor who will communicate frequently, find out the medium he likes to use and make sure it works for you. 5) Ask the realtor for references, if he is an active full time realtor he will have no problem sharing references… 6) Ask the realtor what they charge for commission. There are lots of different rates out there, don't necessarily go for the lowest rate as many realtors will avoid those listings. See what is included in the commission charged and make sure you are comparing apples with apples.